Introducing the next generation of rendering.
V-Ray Next Scene Intelligence delivers faster ray tracing, cleaner sampling and more accurate rendering. That means you work smarter — not harder — by automating steps that used to take up valuable time.
Quality
V-Ray comes with all the lighting, shading, and rendering tools you need to create professional, photoreal imagery and animation.
Power
Built to handle your biggest projects and your toughest scenes. Render anything and everything with V-Ray.
Speed
Spend less time waiting and more time being creative. Deliver your best work and never miss a deadline.
Creative Control
V-Ray puts you in the driver seat. You're in control. With V-Ray's versatile features, you can choose the best approach for your scene.
Smart Integration
Work the way you want – without interruption. V-Ray's seamless 3ds Max integration keeps your workflow fluid and smooth.
An Industry Standard
Independent artists and top studios choose V-Ray every day to create world-class designs and visual effects.
Features
Highly-optimised Ray Tracing
Render professional-quality, photorealistic images and animation with V-Ray's adaptive ray tracing technology.
Powerful GPU Rendering
V-Ray GPU CUDA now renders on CPUs as well as GPUs, to take full advantage of all available hardware.
V-Ray IPR
Fully interactive production rendering.
V-Ray Denoiser
Automatically remove noise and cut render times by up to 50%.
Resumable Rendering
Stop your render at any point and pick up where you left off.
Global Illumination
Choose from several global illumination options – exact, approximate or a hybrid of both.
Accurate Lights
Simulate any type of natural, artificial, or image- based lighting. With area lights, sun & sky and IES lights, you can render artistically – and accurately.
Photorealistic Camera
Real-world camera controls let you work like a photographer. Render images with detailed depth of field and cinematic motion blur.
Interactive Lens Effects
Instantly add GPU-accelerated glare and bloom for added photorealism. Fine-tune lens effects interactively while you render.
Memory-Efficient Textures
Work with production-ready, multiresolution tiled textures from your favorite applications, like MARI, Mudbox and Zbrush.
Physically-based Materials
Create any type of physical material. From multilayered car paint to accurate subsurface scattering, you can make any material imaginable.
Virtual Reality
Experience your project in virtual reality. Create content for popular VR headsets with 6×1 cubic and spherical stereo camera types.
Alsurface Material 
General-purpose shader by Anders Langlands includes built-in SSS controls; popular for skin.
Specialty Geometry
Create unique geometry like infinite planes, metaballs and isosurfaces, particles and object cutaways with render-time booleans.
Hair & Fur
Render realistic hair efficiently and flicker-free. V-Ray includes procedural fur, optimized hair shaders, and supports 3ds Max Hair&Fur, HairFarm and Ornatrix.
Volumes
Render fog, smoke and atmospheric effects that respond correctly to light. Bring in volume grid caches from Houdini, FumeFX and PhoenixFD.
Render Elements
37 unique beauty, utility and matte passes give you more control over your rendered images for compositing.
V-Ray Frame Buffer
Review, analyze and post process your renders directly in V-Ray's advanced frame buffer. You can be sure your images will match your final output.
System Requirements
A computer with 64-bit Autodesk® 3ds Max® or 3ds Max Design ® versions 2011 or later;
Microsoft Windows 10, Microsoft Windows 8 Pro 64, Microsoft Windows 7 Professional x64, Microsoft Windows Vista Business x64 (SP2 or higher), Microsoft Windows XP Professional x64 (SP3 or higher);
Intel® Pentium® 4 (64bit) or equivalent AMD® 64 processor with SSE2 technology or newer;
4 GB RAM (8 GB or higher recommended).
V-Ray Next for 3ds Max — Now Available
Introducing the next generation of 3d rendering. V-Ray Next Scene Intelligence delivers faster, more precise ray tracing for cleaner sampling and more accurate rendering.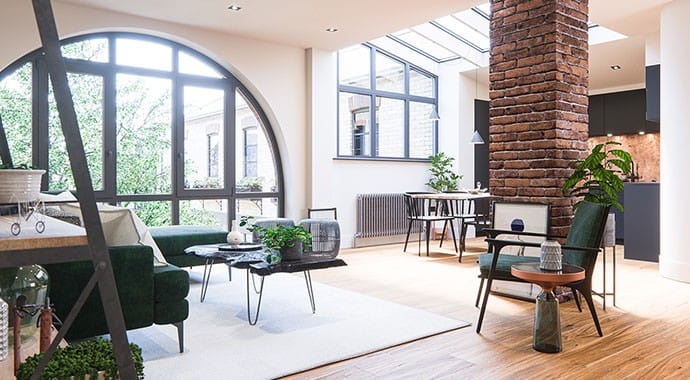 Adaptive Dome Light
Faster, cleaner and more accurate image-based environment lighting. Up to 7x faster than before.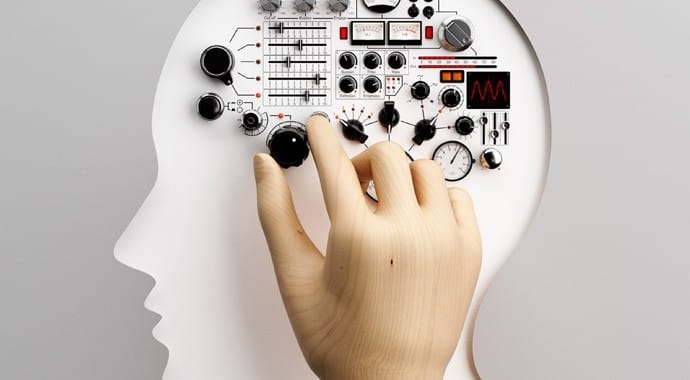 Powerful Scene Intelligence
Automatically analyzes your scene to optimize rendering — so you get the best quality in less time.
It's easy to get started. Buy online or talk to someone about purchase options, call us at +64 9 302 4028.